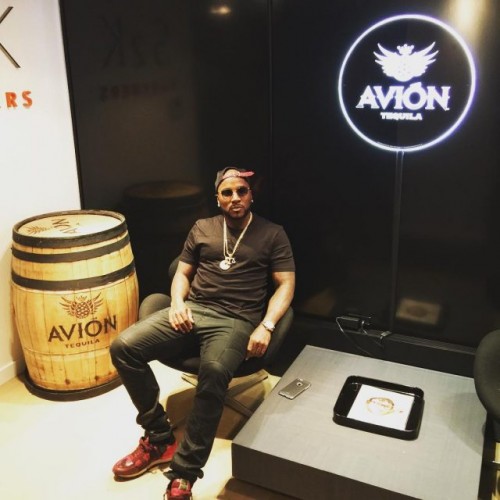 Just in! It looks like rapper, Jeezy, is cashing in on a multi-billion dollar deal. It's been confirmed that Tequila Avion – a liquor brand that Jeezy became involved with in 2013 – has been acquired by multi-billion dollar global spirits brand, Pernod Ricard! Even after the acquisition, Jeezy will continue to remain highly involved with the brand, and will be financially incentivized until at least 2020.
"When I first became involved with Tequila Avion in 2013, I knew it had enormous potential on a global scale. This next step with Pernod Ricard USA and continued partnership with Founder and Chairman, Ken Austin, will allow us to continue to grow the brand on the worldwide stage," shared Jeezy.
Since partnering with Avion a few years ago, the brand's explosion across the ultra-premium spirits industry has coincided with Jeezy's continued evolution as an artist – cementing his status as a Hip Hop legend.