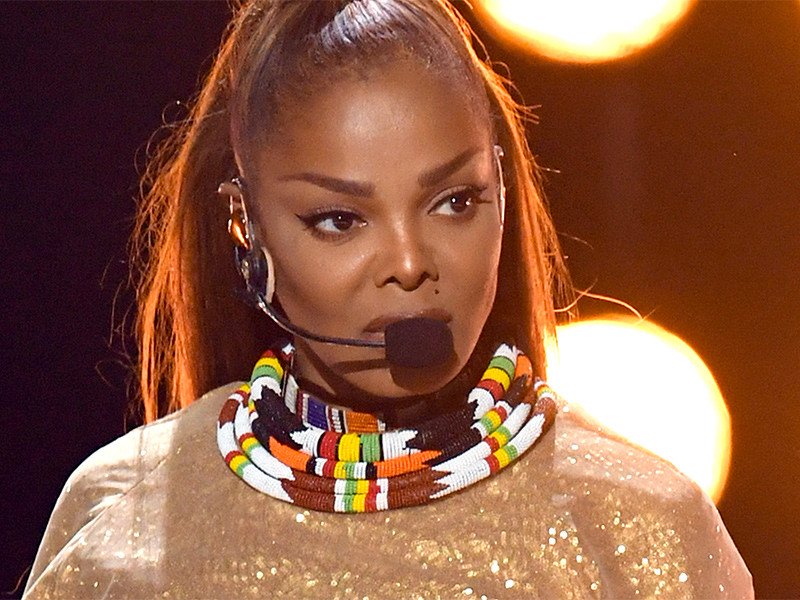 A new biopic depicting the life and times of the legendary Janet Jackson may be on the way.
According to a report from The Jasmine Brand on Tuesday (April 28), the film about Ms. Jackson "is being finalized" and auditions have already started! As expected, however, things have been temporarily paused due to the coronavirus.
It's unclear how involved Janet is in the project, but hopefully it's more than, say, the involvement of Aretha Franklin's family in the forthcoming biopic about the late singer. Just earlier this year, Aretha's son Kecalf Franklin spoke out against MGM and the film they've been working on about his mother.
"ONCE AGAIN….. THE FRANKLIN FAMILY (DOES NOT) SUPPORT THE MOVIE THAT IS IN PRODUCTION!!!!!" he wrote in a post on Facebook. "NOR DO WE SUPPORT THE BOOK 'THE QUEEN NEXT DOOR'!!!!! NEITHER ENTITY FELT THE NEED TO CONTACT THE (CORE) FAMILY ABOUT ANYTHING!!!!"
Jennifer Hudson is set to play the late icon in the film, though Kecalf does say that Hudson received Aretha's full support.
"The 'ONLY' person my mother was in favor of for the movie was JENNIFER HUDSON," he wrote in the same Facebook post. "Period. Everything else is being done against our wishes) (please share.)"
The film, aptly titled Respect, is set to be released in October.
As for Janet's as-of-yet unnamed biopic, no further details have been released.