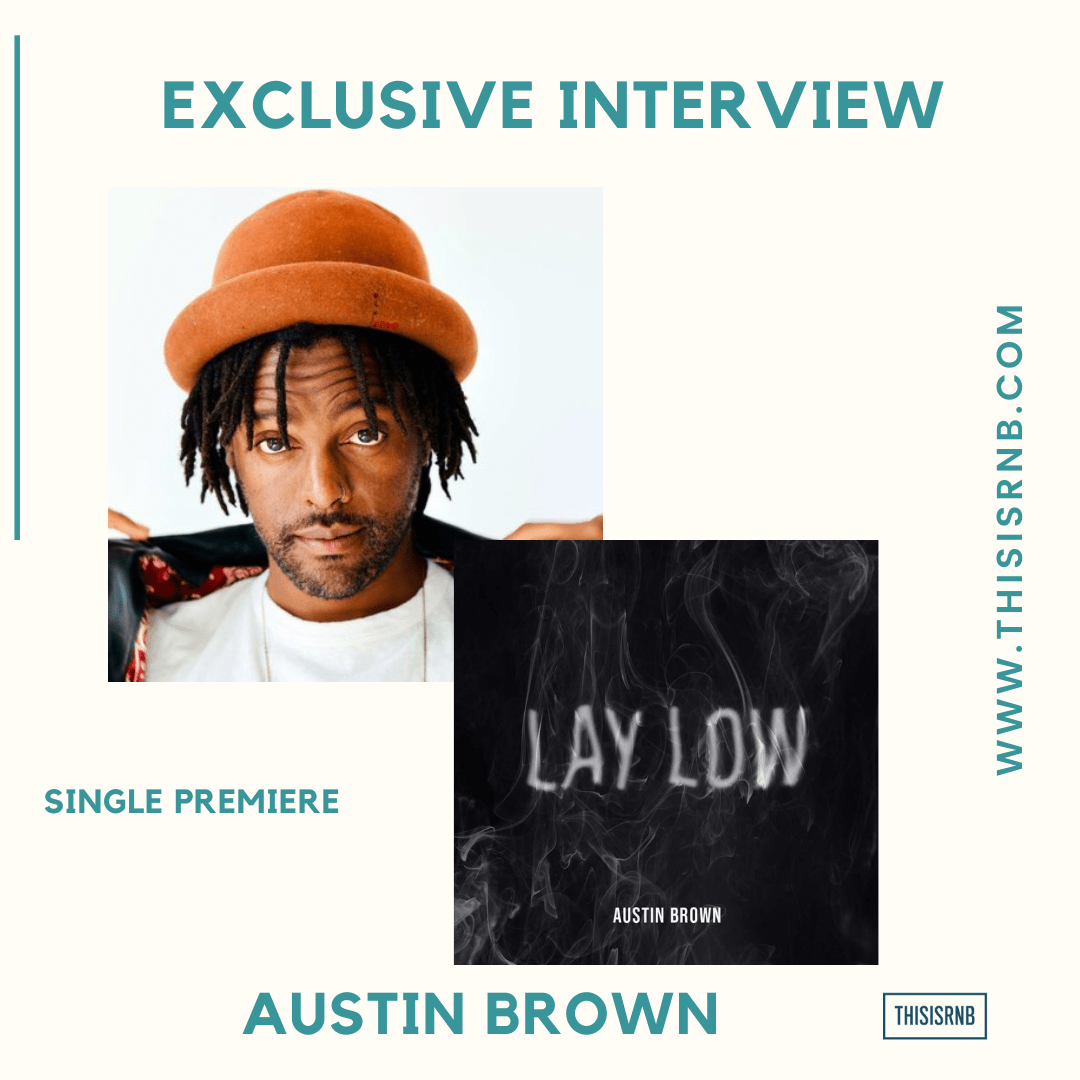 "Surrendering what you're feeling." -Austin Brown
Austin Brown, extraordinary singer-songwriter and producer premieres his first single "Lay Low" from his highly anticipated upcoming project "The Festival" with GroovyTracks today 6/30/22.
Get ready to vibe out to this Jamaican-rooted Caribbean-infused sound that will have right in the midst of a steel drum session. Brown's versatility in music genres and vocal range, along with his songwriting skills on the track comes in right at the top of summer. "Lay Low" is an enjoyable track that will make you imagine whether you are on the beach feeling the ocean breeze gently swirl as the waves crash and a bonfire burns under a warm summer moonlit night, while your body sways to the Caribbean-infused sounds.
Lyrically Brown brings forth light as we reimagine and adjust to the new world normal still grappling with the pandemic effects and new realities. He reminds us Love is the only way.
"The song is about a post Pandemic world, the pieces and shifts we as a society have been left following the hardest time we have seen in this new era. All we can do is watch, listen and move calmly as the order and structure of our lively hood shifts. Love is the only root we can depend on and as we move forward let's enjoy what we do have as people in unity" Brown says.
Austin Brown has been Consistent in his music journey, and, in releasing music that speaks to one's heart and soul.  GroovyTracks Host, Kadeja Wexler sat down with Brown for an intimate chat as he shared insight about his forthcoming project "The Festival," the backstory and meaning behind it,  and his Jamaican roots.  He talked about meeting  Snoop Dogg and how the collaboration came about on the single "Dirty Secret" and Diddy's role was in that meeting.  Listen as he talks about his strides in the journey and the lessons he's learned along the way, and the culmination of who he is.
We have an exclusive with Brown about a TV show he's been working on, titled "Frequency," which will debut this year in  September or early October.
Take a listen and vibe out to  "Lay Low" Here and watch our exclusive interview Below. Releasing worldwide tomorrow 7/1 on all digital streaming platforms.