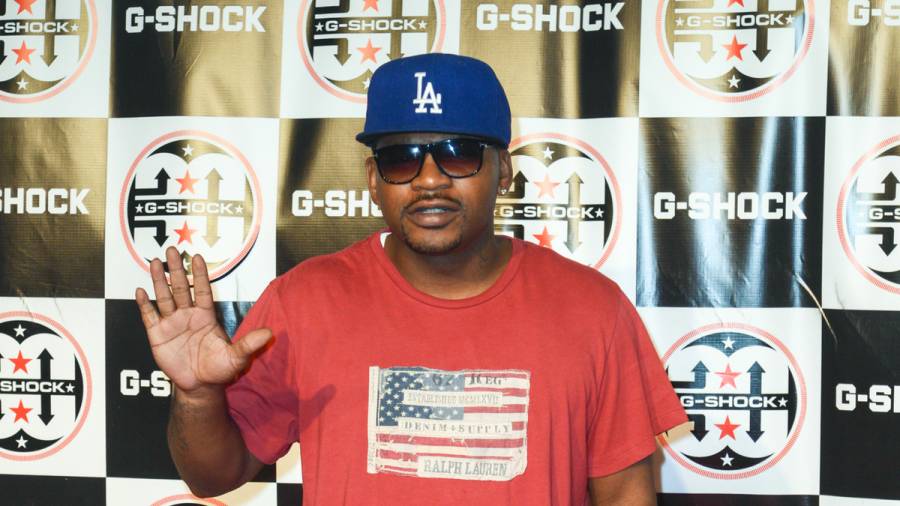 Novi, MI – Obie Trice will spend a few months behind bars for a misdemeanor gun charge.
According to Detroit's NBC affiliate WDIV Local 4, the former Shady Records artist was sentenced to 90 days in Michigan's Oakland County Jail after pleading guilty to possession of an unregistered gun in June. The Eminem affiliate was credited with five days of time served at a hearing on Wednesday (July 8).
In December 2019, he was arrested following a shooting incident in which a gun went off and injured his girlfriend's 18-year-old son. The victim was hit by a bullet during an allegedly drunken altercation between Obie and his 40-year-old girlfriend.
Obie was originally brought in on charges of aggravated felony assault of a family member with a gun and contempt of court for violating a protective order. The felony charge was downgraded to misdemeanor possession of an unregistered firearm after police determined the gun was accidentally discharged.
"Never would!!!" he declared Instagram after avoiding the felony. "Youngin was my love one fuck the news all we want is."
Last year, Obie dropped his fifth solo album — the appropriately titled The Fifth. The project was his third independent studio LP following his departure from Shady Records in 2008.
During his run on Eminem's label, Obie had two albums chart in the Top 10 of the Billboard 200. His debut LP Cheers peaked at No. 5 while his sophomore effort Second Round's On Me reached No. 8. None of his subsequent releases ever charted higher than No. 130.