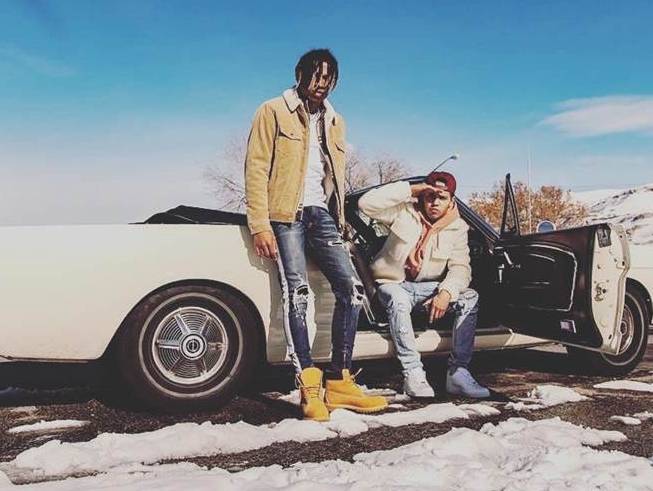 It's not every day you hear about buzzworthy Utah Hip Hop but Tay Krew and Lake God make up the rap duo 4ternity and they're coming straight out of Salt Lake City.
Their debut project 4Play serves as an introduction to listeners unfamiliar with their upbringing.
"Long live Rose Park!" Tay Krew exclaims to GroovyTracks. "We speak for those who don't have a voice where we're from. Being from Rose Park, we feel blessed that we have a chance to see our dreams become a reality doing what we love. From jumping on a plane to New York with less than $10 in our pockets to meeting Team Eighty, going to the studio every night, then spending the next year in hotels working; we really had to prove we deserved a seat at the table."
Lake God adds, "Our project 4Play brings you along our journey."
The freshly released "Rose Park" video also gives potential and existing fans a glimpse into their world, as they ride through the snowy streets of SLC and warehouse districts.
Stream 4Play down below, look out for their upcoming documentary and follow them on Instagram @4ternity.