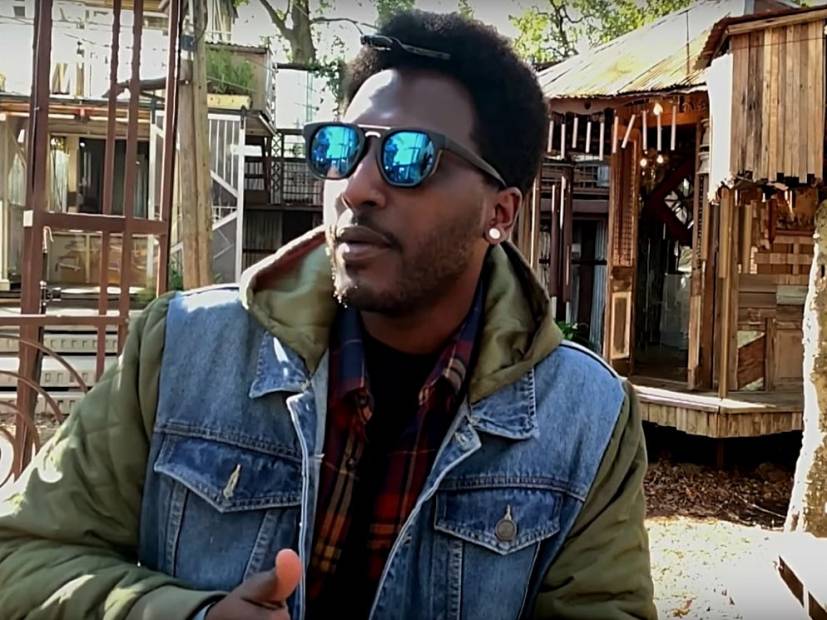 GroovyTracks Premiere – Chicago collective LowDown Brass Band has rolled through with their latest visual for the song "Destiny (Show Me How)."
Written by the band's vocalist/trumpeter Shane Jonas and the group's MC Billa Camp, the song "explores the intrinsic value of relationships, ambition and fortitude, in the midst of fate," as noted in an Instagram post.
Shot in Music Box Village of New Orleans, the video captures the magic of New Orleans Airlift's flagship project, a place where play, imagination, experimentation, collaboration, community and hard work come together in artist-made interactive "musical houses."
New Orleans Airlift is a non-profit organization that aims to " inspire wonder, connect communities and foster opportunities through arts education and the creation of experimental public artworks," a mission that is brought to life in the video.
LowDown Brass Band released its fifth studio album, LowDown Breaks, in January 2018, a brilliant 11-track project that proudly displays their love of traditional New Orleans brass, Hip Hop, jazz, funk and soul.
Check out the "Destiny (Show Me How)" video up top and cop the single here.