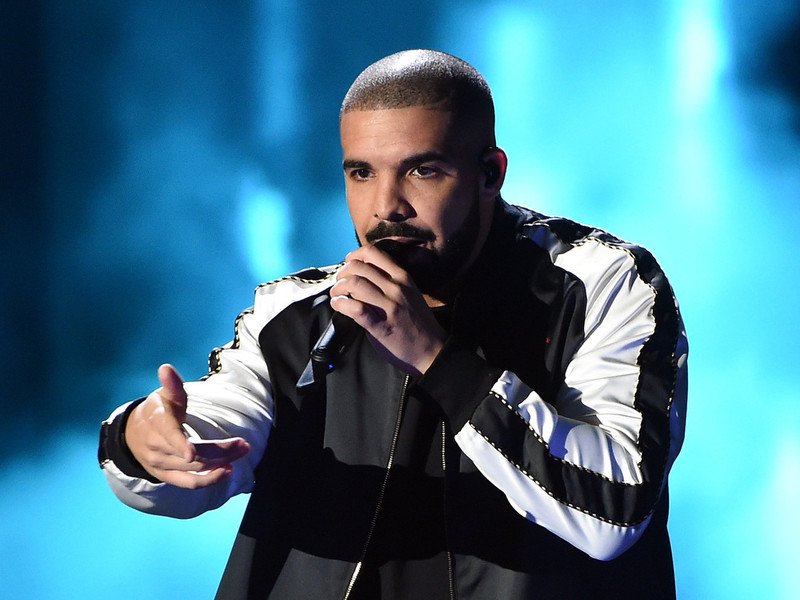 Drake has announced he's dropping a new project called Dark Lane Demo Tapes at midnight EST on Friday (May 1). The 6 God made the big reveal Instagram on Thursday (April 30). At the same time, the multiplatinum-selling artist confirmed his sixth studio album would arrive this summer.
"My brothers @oliverelkhatib @ovonoel put together alot of the songs people have been asking for (some leaks and some joints from SoundCloud and some new vibes) DARK LANE DEMO TAPES out everywhere at midnight…also my 6th STUDIO ALBUM DROPPING SUMMER 2020!!! Lucky number 6. soon fwd."
As Drake noted in the caption, Dark Lane Demo Tapes will include previously leaked tracks, SoundCloud songs and some brand new music. The Toronto superstar's latest solo effort, Scorpion, arrived in 2018.
Billed as a double album, it boasted 25 tracks and featured JAY-Z and Ty Dolla $ign as well as posthumous appearances from Michael Jackson and Static Major. In February, Drake promised his next album would be  "shorter" than Scorpion. 
More recently, Drake unleashed his TikTok smash "Toosie Slide" and broke a record in the process. The #ToosieSlide hashtag racked up over one billion views in two days on the platform, the fastest music trend to hit that number. The single debuted at No. 1 on the Billboard Hot 100 where it remained for a second consecutive week.