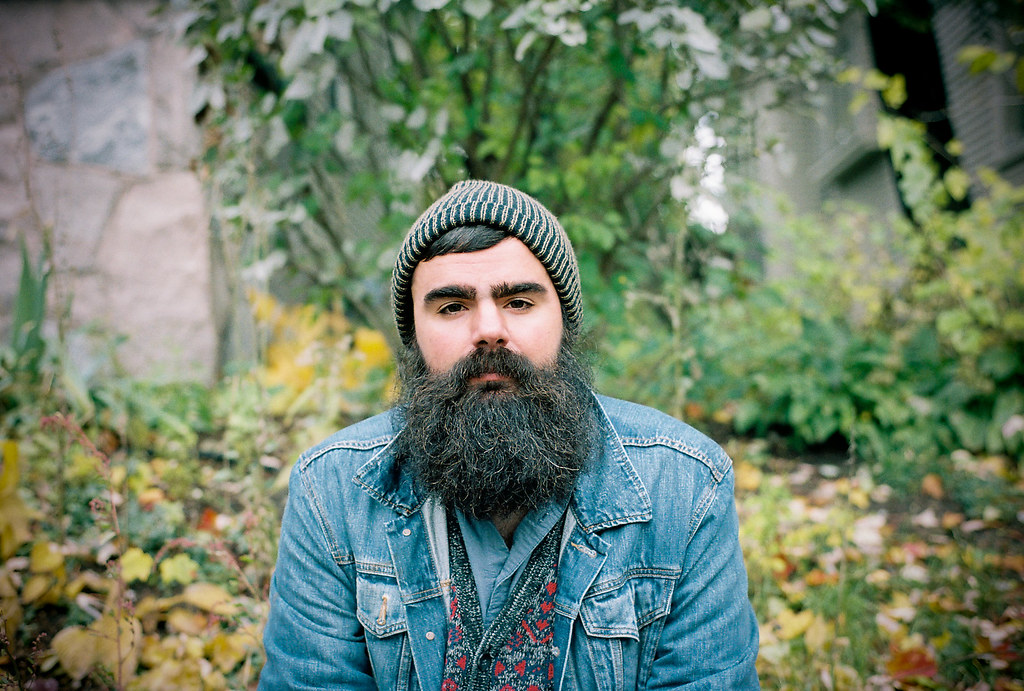 From Michigan, the singer/songwriter DL Rossi returned this year with his third full-length album, Lonesome Kind. Following his 2019 record A Sweet Thing, Rossi's latest offering saw him once again conjuring soulful, the '70s tinged folk craftsmanship, with one of the record's highlights coming with his single "Great Lakes State Line."
Rossi is back with a beautiful video for the track. For the new video, Rossi partnered with Brooklyn-based stop-motion artist Cressa Maeve Beer, who some may recognize from her short film Coming Out. The lovely video fits perfectly with the road-weary world of "Great Lakes State Line," as Rossi's warm vocals and soul-barring lyricism trace his homecoming to Michigan and the pain and hope found in looking back over life's transitions.
Follow DL Rossi here.