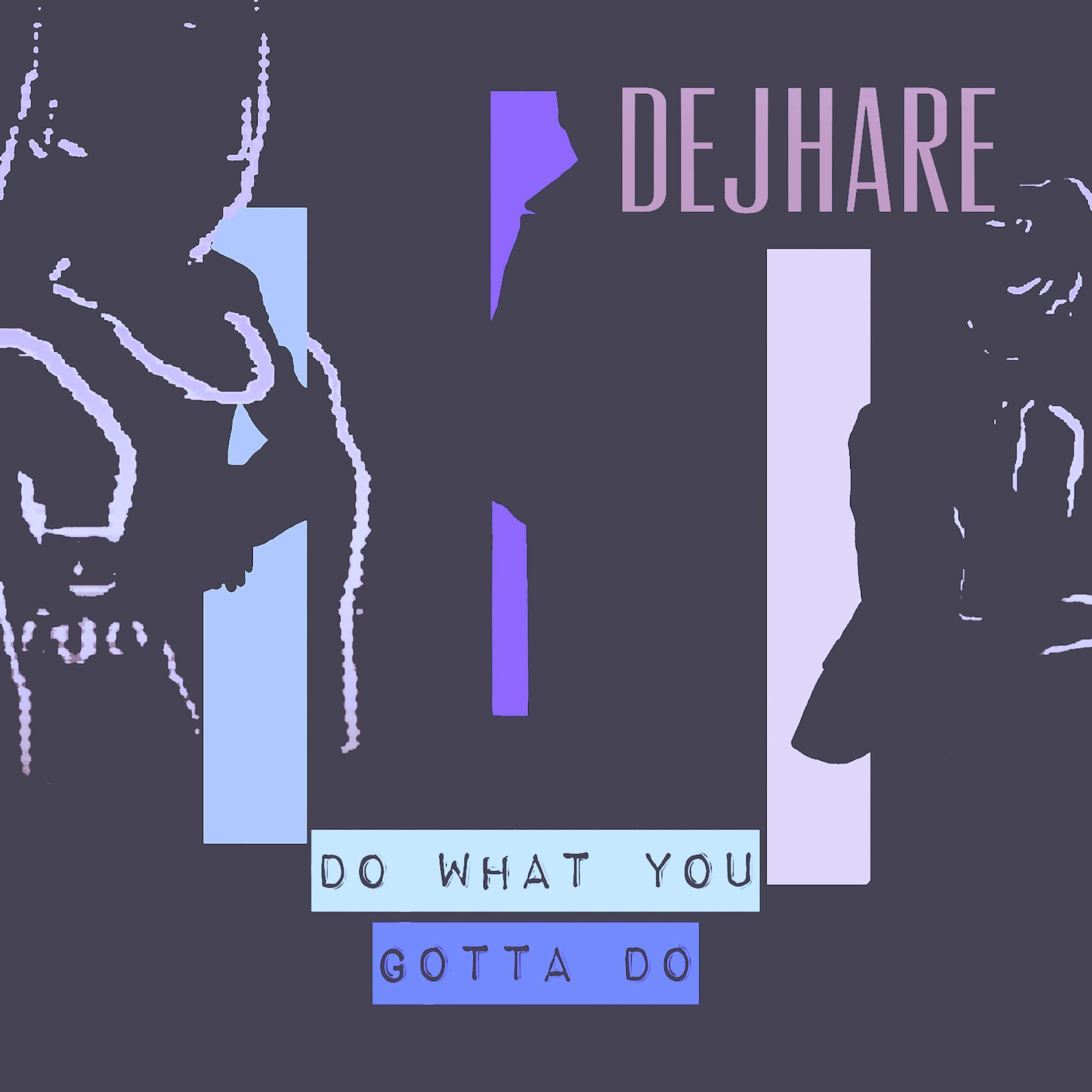 Dejhare (pronounced Dei-Jhar) is a singer-songwriter who just recently dropped her latest single, "Do What You Gotta Do." Subtly alternating between dance, pop, and edm, the young rising artist is displaying some of her strongest artistic skills on this new release.
A few months ago, she released a reimagined dance version of her first album Unbreakable, titled D7. "Do What You Gotta Do" is a track that addresses our shared experience through this pandemic. The perfect track we all needed to shake off our cramped state of stress, "Do What You Gotta Do" is filled with positivity and empowering on every level.
Dejhare is an inspiring dreamer who imagines the world through a lens of the possible, and her life experiences speak of that trajectory of always heading for the sky. Not one to be easily categorized or defined, Dejhare has always been drawn to creativity and self-expression. She loves the idea of using music as a canvas on which to draw our life stories and on which to share the happiness, the hopes and the frustrations of our shared humanity. Using her experiences, she paints a picture of the dreams, longings, memories and joys that we all share.
She believes music is one of the strongest tools to help us find common grounds in a world that can be so cruel and divisive. Because whatever our beliefs and aspirations, we all share common desires – to love and to be loved, to succeed in what we do, and to matter.
"Do What You Gotta Do" is a borderless track and a mesmerizing sonic experience that speaks to our humanity while distilling some of the most positive vibes to the listeners, and we can't wait to see what the beautiful soul has in store for us next!