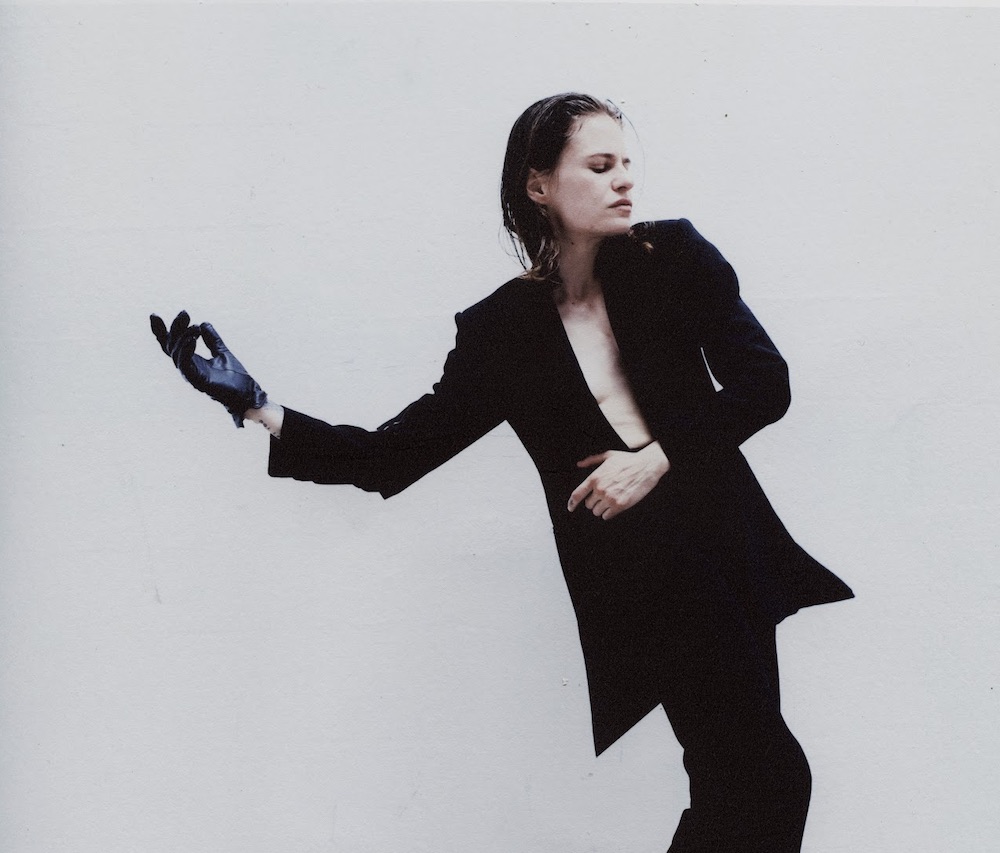 In a couple of days, French art-pop star Christine And The Queens will release the vast and overwhelming three-part album PARANOÏA, ANGELS, TRUE LOVE, and he'll also begin his edition of the Meltdown Festival in London. Chris recorded PARANOÏA, ANGELS, TRUE LOVE with mega-producer Mike Dean, and Madonna makes multiple appearances. I have heard the album, and it's awesome. We've already posted the singles "To Be Honest," "Tears Can Be So Soft," and the 070 Shake collab "True Love." Today, we're getting one last single before the album arrives.
"A Day In The Water" is a lovely, tender synthpop ballad, with Chris singing with deep intimacy over echo-drenched strings and jittery, hesitating drum machines. The song has a softly cinematic sweep, and it reminds me a bit of prime Tears For Fears, a comparison that I don't make lightly.
In a press release, Chris says, "The song is about that feeling of being deep in the water, when you feel the world cannot touch you anymore. It's behind the glass of your own melancholia but in that deep dive of vulnerability hopefully the light arrives. The light of honesty." Chris has shared the song's studio version, as well as a video of himself singing it in in a live Vevo session. Check out both below.
PARANOÏA, ANGELS, TRUE LOVE is out 6/9 on Because Music.