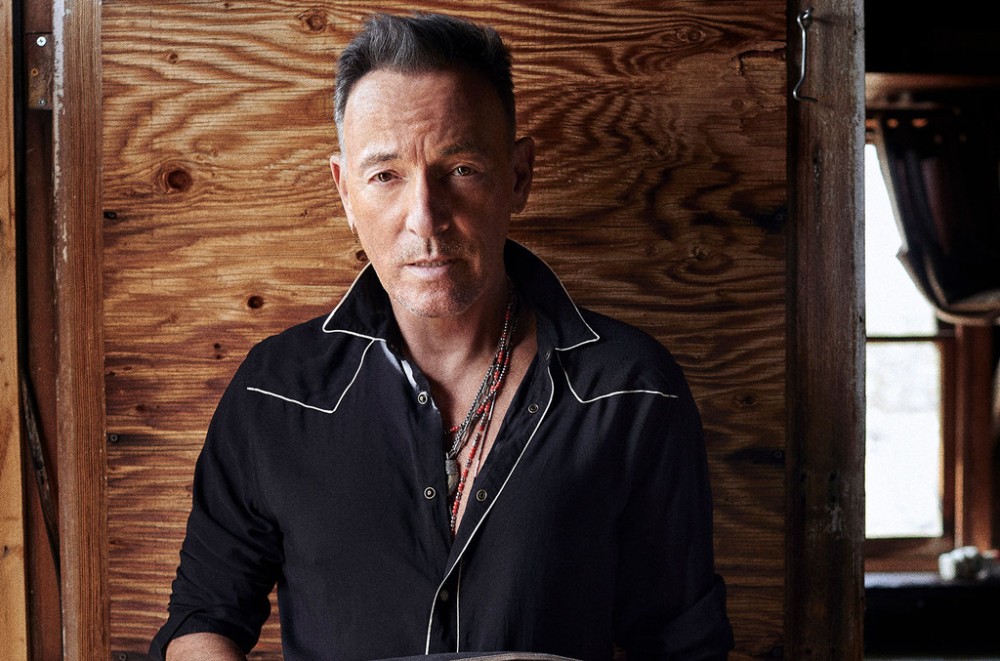 Bruce Springsteen has surprise-released a Streets of Philadelphia live album recorded on Sept. 25, 1999, at Philly's First Union Center.
The longtime fan favorite bootleg has never been officially available before. The recording features the classic E Street band lineup of Roy Bittan and Danny Federici on piano and keyboards, late saxophone giant Clarence Clemons, Nils Lofgren and "Little" Steven Van Zandt on guitar, Garry Tallent on bass, wife Patti Scialfa on guitar and backing vocals and Max Weinberg on drums.
The 22-song show, newly mixed from multitrack masters, opens with "Incident on 57th Street" and "The Ties That Bind," and includes such favorites as "Prove it All Night," "Atlantic City," "Point Blank," "Badlands" and "Tenth Avenue Freeze Out" and encores of "Jungleland," "Born to Run," "Thunder Road" and "Land of Hope and Dreams." The album's title comes from the song Springsteen wrote for the 1993 Tom Hanks/Denzel Washington AIDS drama Philadelphia.
In May, Springsteen released a July 9, 1981, show recorded at the Brendan Byrne Arena in New Jersey with proceeds earmarked for the New Jersey Pandemic Relief Fund.
Click here to listen to the show and listen to "Streets of Philadelphia" below.