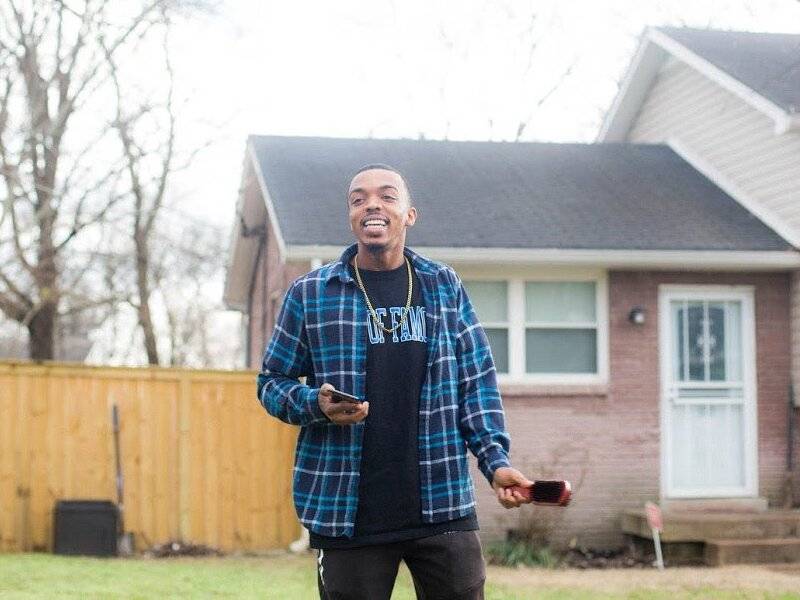 Nashville's Brian Brown has released his debut LP Journey. The 10-track album features production by Black Metaphor, Sir iLLington and Free P, among others.
"The main thing that I want people to get out of this is to keep going," Brown tells GroovyTracks. "No matter the roadblock, no matter where ya headed, etc. keep going."
He continues, "Definitely kept it a Tennessee thing, the majority of everybody who produced sum'n on it is from Tennessee. [It's] a fye ass cohesive body of work, man, real deal. And I'm glad to be FINALLY sharing it with the world."
View Brown's Journey stream, cover art and tracklist below.
1. Come On In
2. A Ca$hville Story
3. Flava
4. Vanilla
5. Stay f. Lul Lion
6. The Release Pt. 2 f. AyyWille
7. Runnin f. Reaux Marquez
8. Journey f. Chris P
9. Peace
10. Steely Dan f. OGTHAGAWD