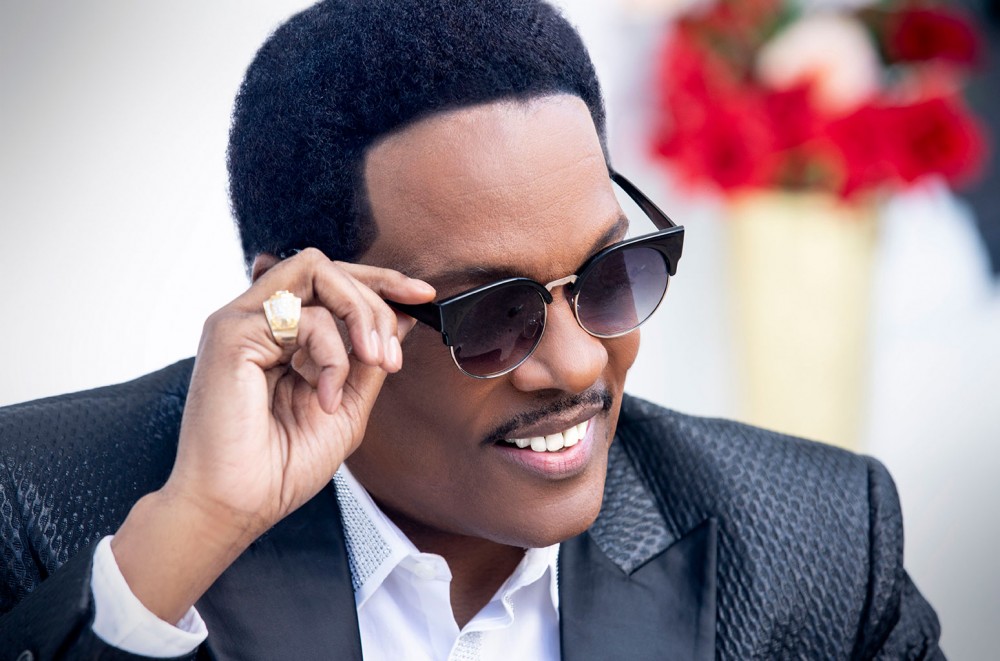 Last year, as part of Billboard's Black History Month celebration, we asked Black artists spanning all genres to compile unique playlists exclusive to Billboard's Spotify account. Everyone from Normani and Khalid to DJ Premier and Rapsody shared tracks that represented their love for the culture across the diaspora — from childhood favorites to songs that make them feel free. We continue the celebration in 2020, with R&B great Charlie Wilson sharing his soundtrack today.
---
"The meaning of Black History Month for me starts in the Church of God in Christ in Tulsa, Okla., watching my dad, Bishop O.W. Wilson, preach and my mom, Irma Wilson, play the piano," Charlie Wilson tells Billboard. "My father taught me about passion and showed it every time he shared his message with the congregation. My mother was an amazing pianist who taught me not only how to play the piano, but to feel it as well and show that in my vocal performances."
He continues: "Black History is about so many people who lived what they believed, like Martin Luther King Jr., Rosa Parks and Harriet Tubman, to name a few. Times were hard and racism was at an all-time high, but their lives inspire so many people of all races today. How proud they would be to see Barack Obama's name added to our history as not only the first African-American president but a great president who represented all people."
Wilson, who served as the lead singer for '80s hitmakers The Gap Band and remains a living legend in the R&B and funk communities, breaks down the sentiments behind some of the key tracks he chose for the playlist:
1. Sam Cooke, "You Send Me"
Cooke was one of my musical heroes. His vocals were amazing.
2. Donny Hathaway, "To Be Young, Gifted and Black"
[The song] reminds Black people, young or old, that they are special and gifted.
3. Bruno Mars, "24K Magic"
It's a great party song, and with all going on in the world today, we sometimes need a song that makes us have a good time.
4. Marvin Gaye, "What's Going On"
A question we are all still asking today.
5. Roger Troutman, "Computer Love"
This love ballad was the first of its kind and still relevant in today's digital world.
Wilson recently appeared at the 2020 Grammys, where he and Boyz II Men performed an a cappella version of Tyler, the Creator's Igor standout "Earfquake." In January, the artist released his latest single, "Forever Valentine," which was co-written and co-produced by Bruno Mars.
Get dancing to Wilson's playlist below.