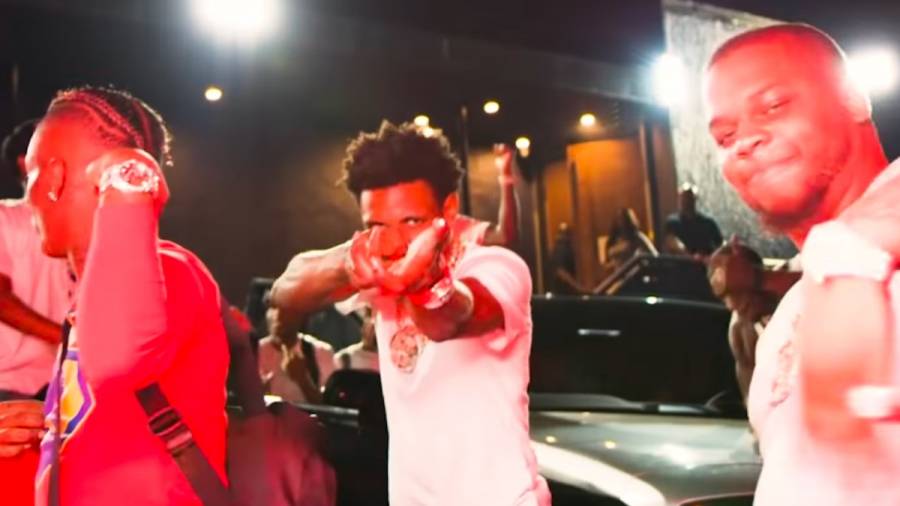 Lil Uzi Vert is keeping up with his promise to keep flooding fans with new music following the long-delayed release of his Eternal Atake album.
On Wednesday (July 1), A Boogie Wit Da Hoodie and Don Q released the video to their Uzi-assisted new single, "Flood My Wrist." The song is presented by both Highbridge artists and follows the recent release of the deluxe edition of A Boogie's Artist 2.0 album, possbily setting the stage for a full project from the Highbridge Label.
The Picture Perfect-directed video features the three rappers in the strip club and bringing the party outside to the parking lot, as well as scenes from A Boogie on the road – so it was likely shot before the quarantine. On the track, A Boogie holds down hook duties as Uzi and Q both stunt about the opulence their careers have afforded them on their respective verses.
Check out the visual to A Boogie Wit Da Hoodie and Don Q's "Flood My Wrist" with Lil Uzi Vert up top.